Game Information
General Info
Characters
Screenshots
Help With the Game
Walkthrough
Tips
Other Goodies
Music
Sound Effects List
Spoilers
Game Script
Miscellaneous Fun
Links
Treasure Inc.
Other Links
Working Designs
WD no longer exists. Read why...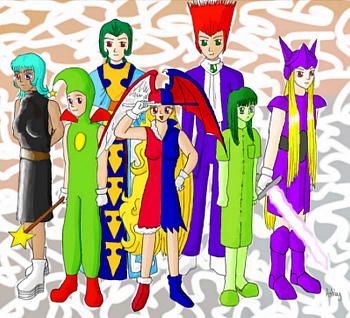 Enjoy your stay!
Site Information
FAQ
(Very Slow) Updates (Newest: April 23, 2018)
Extra Junk
E-mail me
Guestbook
A Little Bit About Me


Thank you to everyone who has
visited or contributed to the site!

Silhouette Mirage is © Treasure Inc.
and Working Designs.


Please do not use anything from this
site without permission. Thank you!